Computer services, repair, and networking to Help You Use Your Computer And Network To Meet Your Personal and Business Needs
Gail Tanner, nicknamed Bo, started Computer Services by Tanner in February of 2012 to provide computer services to the Hemingway and surrounding local areas.
He graduated from the University of South Carolina in December 1981 with a BSEE in computer engineering. He has mostly worked as a Computer Systems Engineer ever since. He received a Masters in Information Technology from Capella University in 2014.
.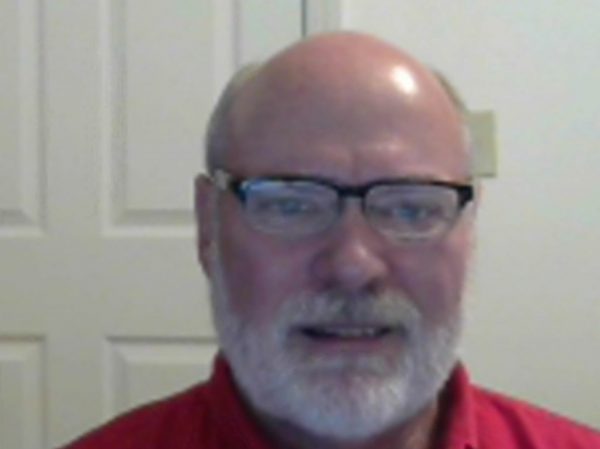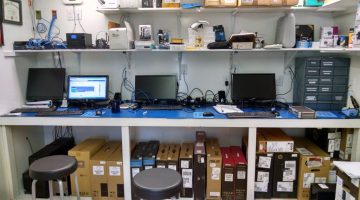 Professional Services
Provide exceptional computer repair, installations, virus removals, upgrades, designs, networking, and support to the Hemingway and surrounding communities. Provide all services at a reasonable and fair price. Be a local business that brings honor to the local community. Honor Christ in all business and personal dealings and relationships.
Professional Credentials
Masters in Information Technology – Capella University 2014.
BSEE in Elect./Computer Engineering – University of South Carolina 1981.
Over 25 years as a Computer Systems Engineer.
8 years Owner of Computer Services by Tanner.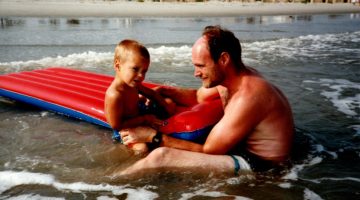 Professional Excellence
Professional excellence is our goal No shortcuts, inferior parts, or half done work. We don't always succeed but we give it our best. The customer or client deserves the right answers even if it means we might not get a sale. Meeting the needs of our clients and customers is the most important thing.